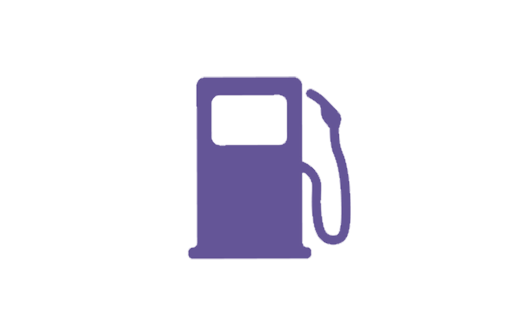 Get More Miles Per Gallon
GOVVI members have reported up to 20% more miles per gallon.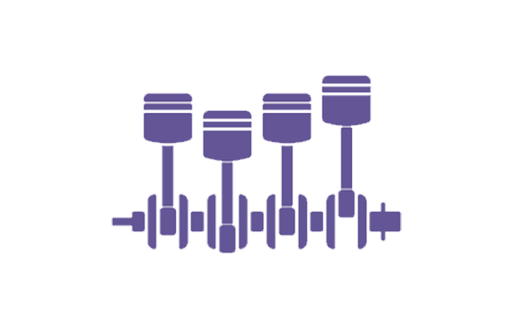 Boost Power and Performance
One tablet treats up to 20 gallons of regular or diesel fuel and is safe for all combustion engines.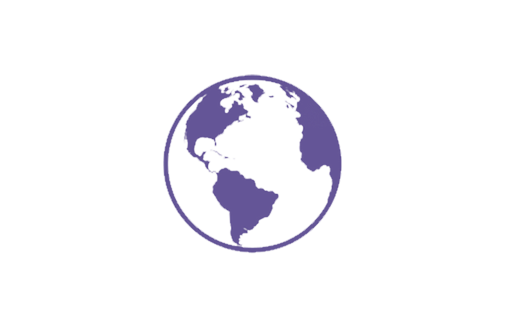 Reduce Emissions and Exhaust
Our formula uses technology developed by Nobel Prize winning chemists and is EPA registered.