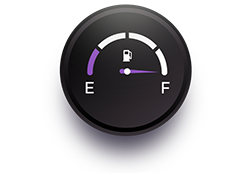 Get More Miles Per Gallon
GOVVI members have reported as much as 5%, 10%, 15% and in some cases 20% more miles per gallon.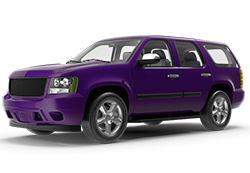 Boost Power and Performance
One tablet treats 15-20 gallons and is safe for all vehicles including diesel engines.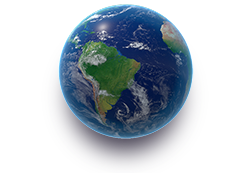 Reduce Emissions and Exhaust
Our formula uses technology developed by Nobel Prize winning chemists and is EPA registered.